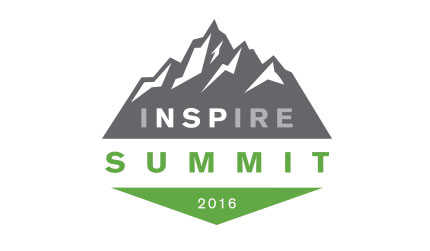 Our impactful Inspire Summits have the product training you love, the business training you need, and the fun you deserve!
Everyone is invited to this special event! Make the commitment today to be part of the 2016 Inspire Summit in Parsippany, NJ on September 9-11, 2016.
Hilton Parsippany
1 Hilton Court
Parsippany, NJ 07054
973-267-7373
NSP has negotiated a special room rate of $149/night plus tax, on a limited number of rooms. To secure this rate, please call: 1-800-445-8667 or click here for the hotel website*.
* Joy found rooms for $116/night thru direct online booking with the hotel.
Register Online: https://isns16.registerat.com/Home.aspx
BONUS: IN.FORM Certification Training will be available on Sunday following the Inspire Summit.