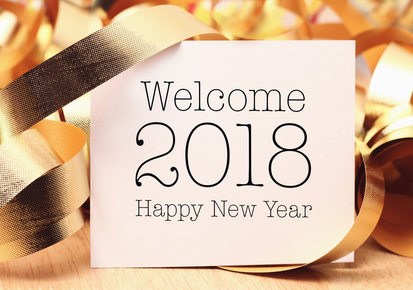 May the grace of God shine upon you today and throughout the coming year.
May you live simply, love generously, give freely, speak kindly and leave the rest to God!
May God continue to bless America and keep us safe in the palm of his hand.
Breaking the Pend Cycle in January:
If a Manager has two consecutive pend months at the end/beginning of the calendar year (i.e., November and December or December and January), then if the minimum Group QV requirement is not met, the Manager will lose manager status in the month that immediately follows those two pending months. Managers who have "pending months" in December and January and do not meet their required volumes for February will have used their two pending months for the new calendar year. Managers: If you pended in December, it is imperative that you not pend in January in order to break the pend cycle.