With over 500 nutritional products to choose from, including hundreds of unique formulas, you simply can't find a better selection of quality natural health products.
Cleansing & Detoxification
As residents of Planet Earth, we are all exposed to toxins. Consider air and water pollution, plastic packaging, pesticides, chemicals in cleaning products, new carpet and gasoline fumes, etc. We are nearly surrounded by harmful chemicals each day! Unchecked, these may increase problems. Fortunately, detox supplements help cleanse the body and flush toxicants. They also support colon health and may help revitalize digestion.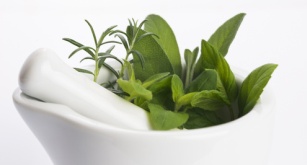 More Info
Mood/Emotional
Many natural ingredients help improve mood by promoting relaxation and nourishing the nervous system. Often mood fluctuations can improve as nutrition increases since the proper nutrients can help the body find balance. Choose premium quality mood supplements from Nature's Sunshine.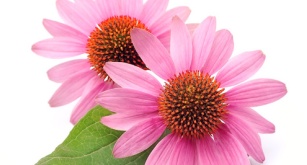 More Info
Immune Support
Support your immune system against unwanted invaders with supplements. Immune system supplements help support the body in fine tuning its natural defense mechanisms and maintaining an environment favorable to good health. Get plenty of sleep, drink lots of liquids, and take your immune system supplements!

More Info
Heart/Cholesterol
The heart helps supply the entire body, including your nearly 60,000 miles of circulatory network, with life-giving oxygen and nutrients. Support heart health and cardiovascular function with a variety of targeted health supplements from Nature's Sunshine.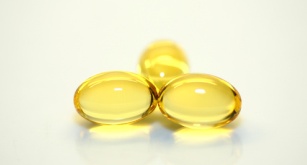 More Info
Memory/Brain
The brain is the body's central processing unit or commander in chief. It requires proper nutrition for dependable function. Brain supplements can help support brain health. NSP products feature ingredients like ginkgo, essential fatty acids, huperzine A, magnesium l-threonate, DMAE, gotu kola and more.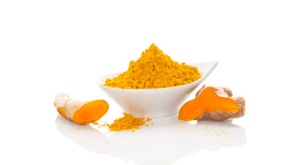 More Info
Digestion
Almost half of Americans complain of digestive difficulty. Some break down food too fast. Others have sluggish digestion. Normal, efficient digestion helps support other healthy body processes. Natural digestion supplements, including enzymes and probiotics, help support a healthy digestive system and allow you to maximize the nutritional benefit you get from your food.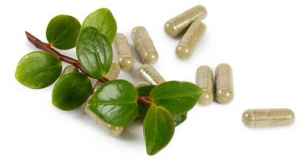 More Info
Respiratory Support
If you've ever eaten horseradish, you know that certain foods and herbs have the ability to support the respiratory system. NSP herbalists and formulators have blended time-honored herbs (including thyme) in several formulas to support the sinuses, lungs and other breathing passageways. Nourish your respiratory system.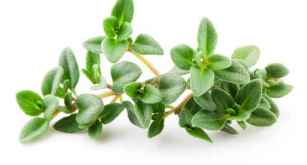 More Info
Stress/Anxiety
Most of us have experienced situational anxiety brought on by a job interview, public speaking, a first date or another similar situation. Or we have felt the nagging stress of a traffic jam or a crying baby who can't seem to be soothed. Thank goodness for a variety of natural ingredients that can help offset feelings of occasional stress and anxiousness. They can be a real lifesaver to those in need!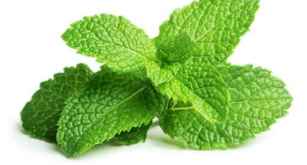 More Info
Sleep/Relaxation
Getting a good night's sleep is an excellent way to help support good health. But millions of people struggle to do this every night. Fortunately, Nature's Sunshine offers several sleep supplements to help your mind and body relax and help you get the rest you truly need. Get rejuvenated.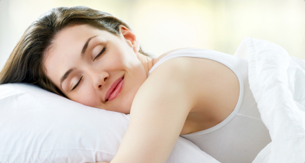 More Info
Weight Management
IN.FORM
Become the new, happier, healthier you that you have dreamed of becoming – Make it happen now with our In.Form program.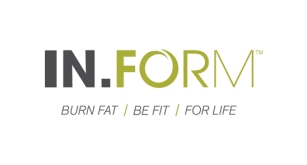 More Info
Meal Replacement Shakes
A key component to healthful weight loss and successful weight management is providing your body with plenty of quality protein. Our meal replacement shakes do just that and they do it with delicious flavor and balanced nutrition! Get 13 to 25 grams of pure, high-quality protein in each serving. Choose from whey, soy and pea protein in a variety of flavors, including vegan options.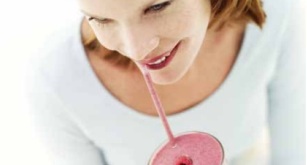 More Info
Weight Loss Supplements
Combined with good eating habits and plenty of movement, weight management supplements can help support you achieve in your goals for health and fitness. Whether you seek support for energy levels, need help in fighting cravings, need help with occasional stress or have other health or fitness goals, choose supplements from a proven, reliable company that doesn't take chances with questionable ingredients or unscrupulous formulations.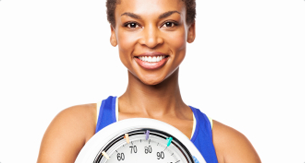 More Info
Bones and Joints
Hips, shoulders, knees and toes…care for all of your bones and hinges with joint supplements from Nature's Sunshine, featuring powerful ingredients that support strong bones, healthy cartilage and happy joints.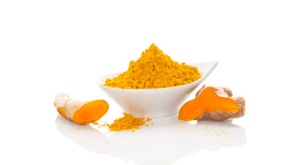 More Info
Cellular
Good health begins at the cellular level. Help protect and strengthen cells with Nature's Sunshine's cellular supplements, including powerful, free-radical-scavenging antioxidants in both capsule and liquid form.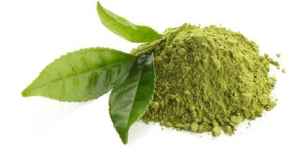 More Info
Energy
Who doesn't want more energy? NSP energy supplements are effective formulations that help nourish the body and boost your get-up-and-go.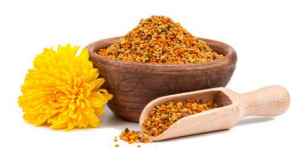 More Info
Sexual/Intimacy
The physical component of any meaningful relationship adds a level of commitment and strengthens the bonds between two people. But as body chemistry changes with age, some people have a difficult time getting in the mood for physical love. Thankfully supplements can help with support getting back in the mood for both men and women. Get back in the mood with a little help from Mother Nature.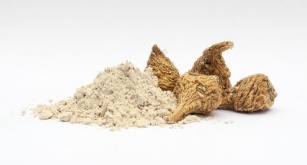 More Info
Signing up and becoming a Member is easy!
Simply add $40 or more of Nature's Sunshine products to your Cart and continue to Checkout