Sep
9
Fri
Leadership INSPIRE Summit

@ Hilton Parsippany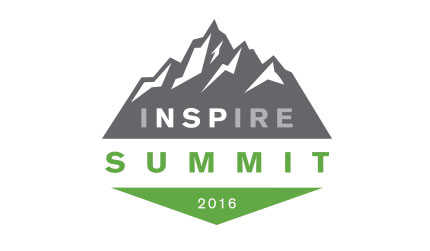 Receive the product and business training you need, and intermingle with other like-minded leaders to soar to new heights with your Nature's Sunshine business.
BONUS: IN.FORM Certification Training will be available on Sunday following the Inspire Summit.
Read more at NSP's website, or call Customer Services @ 1-800-223-8225
Jan
2
Mon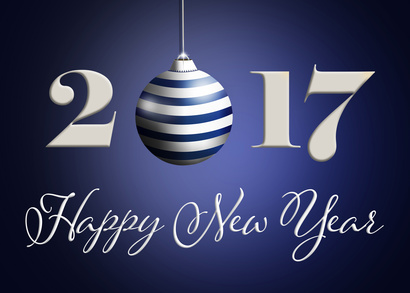 Happy New Year everyone!
Wishing you a new year filled with all the things that are most important to you – Peace, Happiness, Good Health, and the Freedom to choose.